Soybeans are grown for a cash crop and are sold to the local elevators. Barley and oats are grown for feedlot use.
Asparagus is a specialty crop that is sold fresh to restaurants and loyal customers in late may thru June.
Bunker silage is put up for the feedlot cattle who also get cull potatoes and barley in their ration. The cow herd is fed dry hay.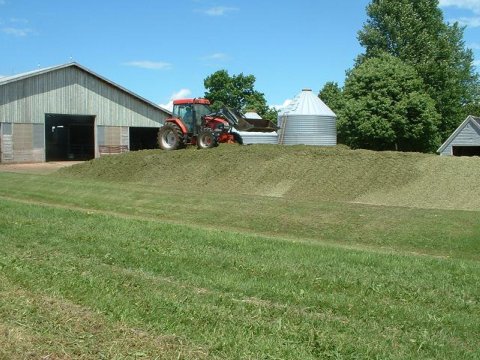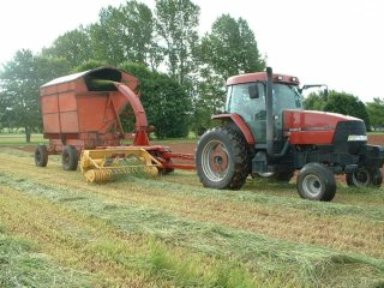 asparagus ready for picking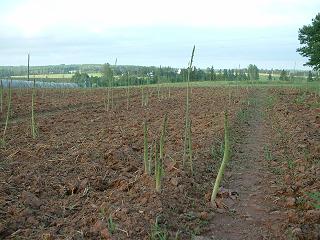 all rughts reserved. copyright 2013